Here's to Your Health!
Ideas, Recipes, and Tools for Eating Well
Wellness
|
Produce Color Nutrition
Search for Healthy Articles
Find Healthy Recipes
May We Recommend
Diet Preferences
Please

login

to set your preferences
WELLNESS TOOLS
EATING BY COLOR
Healthy Aging
Blues
Immunity
Orange
Antioxidant
Green
Prevention
White
Cancer-Fighting
Red
WHAT'S IN SEASON?
GLOSSARY
Healthy Pin of the Week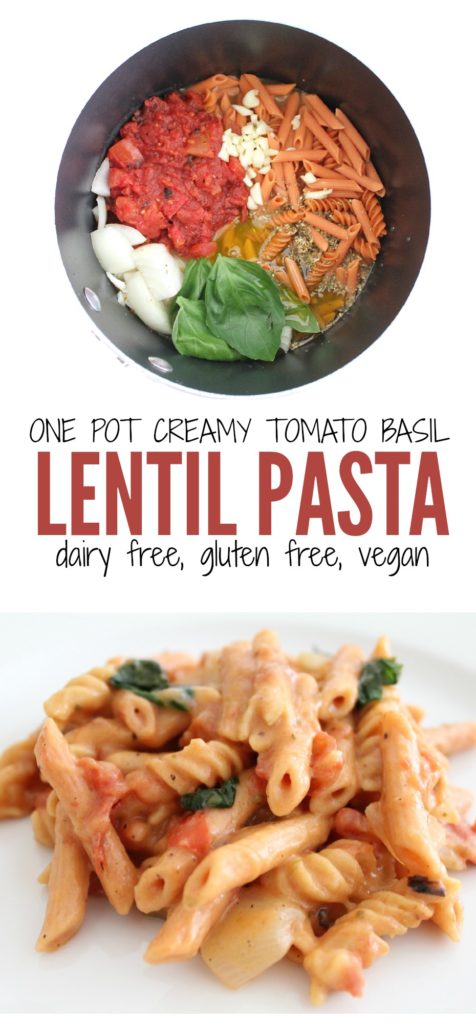 Gluten Free, Dairy Free and Vegan One Pot Creamy Tomato Basil Lentil Pasta
Reach for the Blues for Healthy Aging
Blue and purple fruits and vegetables contain health-promoting phytochemicals, which are being studied for their anti-aging benefits. It's believed that eating produce that is blue or purple in color can help maintain urinary tract health, lower the risk of some cancers and help with memory function.
In Season
June
July
August
September
Blackberry
High in fiber and folate, blackberries are also a good source of vitamin C and contain small amounts of iron, calcium and vitamin E.
More Blackberry recipes >
In Season
June
July
August
September
October
Blueberry
Blueberries can help reduce the risk of urinary tract infection, and their high antioxidant level helps reduce the buildup of bad cholesterol.
More Blueberry recipes >
Prune
Very high in antioxidants and a good source of vitamin A, dried plums and raisins also contain vitamin E, potassium, iron and B vitamins, as well as magnesium and phosphorous.
More Prune recipes >